Holiday Lights Street Tour!

12/09/2015 19:53 ● Published by Sandy Kauten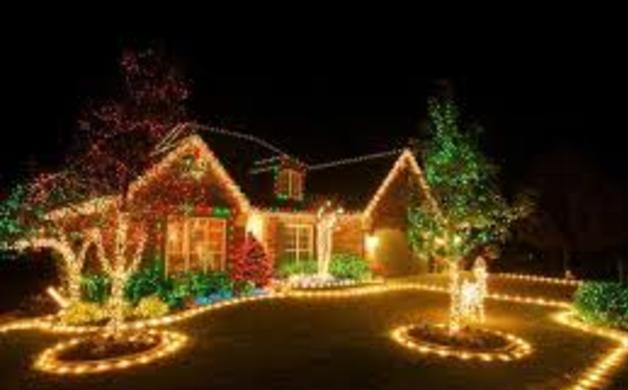 There's something magical about packing the family in the car and driving by homes twinkling with Christmas lights... or strolling down light filled streets with a mug of hot cocoa.   Here's some streets we recommend you include in this year's holiday tour.
If you find some more streets/houses not included in this list, send us an email and we'll keep the list going!!  info@oregonfamily.com                   Happy Holidays!!
North Gilham area:
1752 Gilham Road -  Lights synced to car radio music
Lakeview Drive
Park View Drive - the whole street!  Do NOT miss this one!!
Park Grove Lane
Marie Lane
Elkhorn Drive
Northridge Way
4000 County Farm Road
W. 25th Ave
McLean Blvd (west of Chambers)
Braeburn Drive

South Eugene:
4160 Brae Burn Dr
South Lambert Street
Santa Clara:Springfield

1932 Lamond Dr
Manor Drive
S. 71st Place
Aldridge Place
67th Place

Veneta
holiday lights
eugene holiday lights
Eugene holiday light tour
Christmas lights tour
Christmas lights street tour